Below you will find 11 of the most highly recommended essential oils for Heal Scars. Once you've skimmed those be sure to read on to the recipes that follow.
If you want to effectively treat scars with essential oils you'll have to apply them daily for a long duration. Scars often take 3-6 months before they are majorly healed. If you follow the DIY steps below you will be able to easily make large amounts of scar healing lotion that you can apply until your scar is fully healed.
1. Carrot seed Essential Oil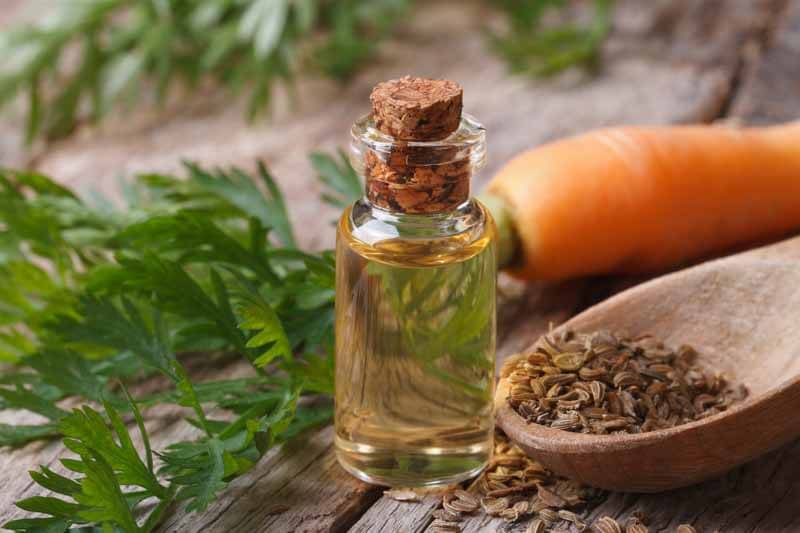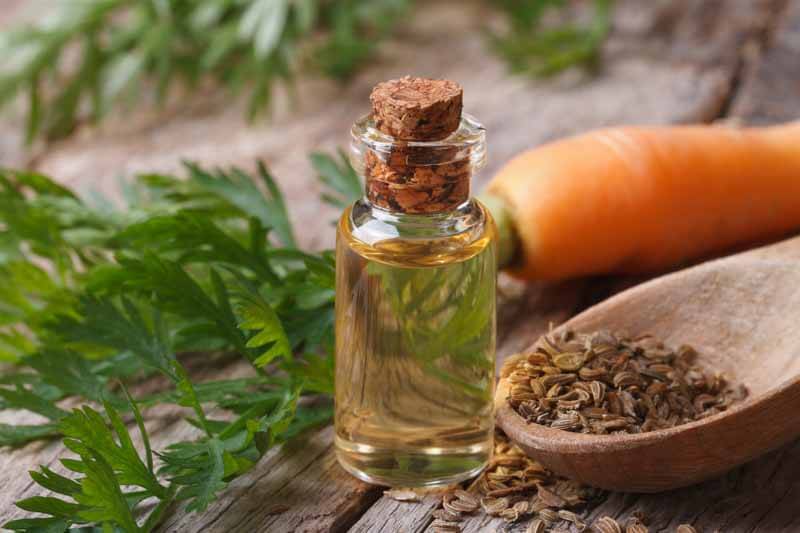 Carrot seed oil is an excellent tonic for the skin.
In addition to helping treat scars, it helps improve skin tone and elasticity as well as reduce fine lines and wrinkles. Apart from scar treatment, it is often used in recipes for eczema, and psoriasis and as an aid to balance sebum production.
The carrot seed oil contains powerful antioxidant properties which aid the skin in fighting free radicals and improve the skin's ability to age and heal well.
2. Cedarwood Essential Oil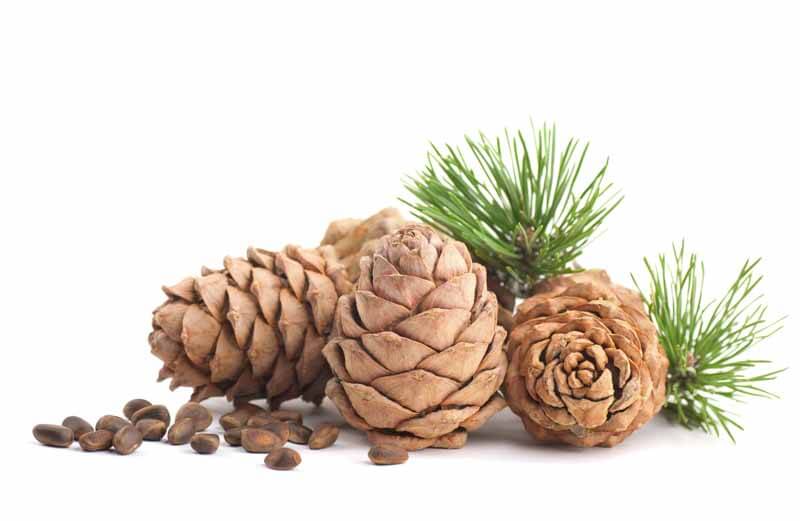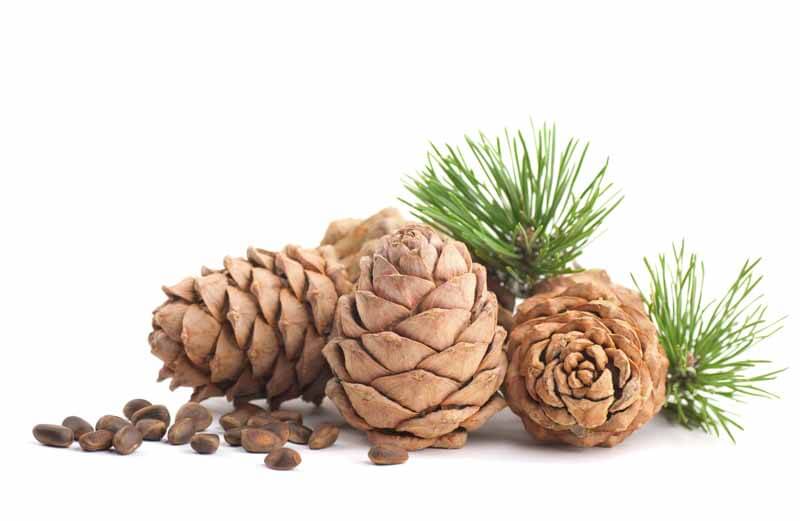 Cedarwood works well with the skin's own self-maintenance capabilities. It is balanced to both dry and oily skin conditions and helps to cleanse the skin of impurities. It helps to decongest sluggish skin tissues and draws out excess fat between the tissue.
3. Geranium Essential Oil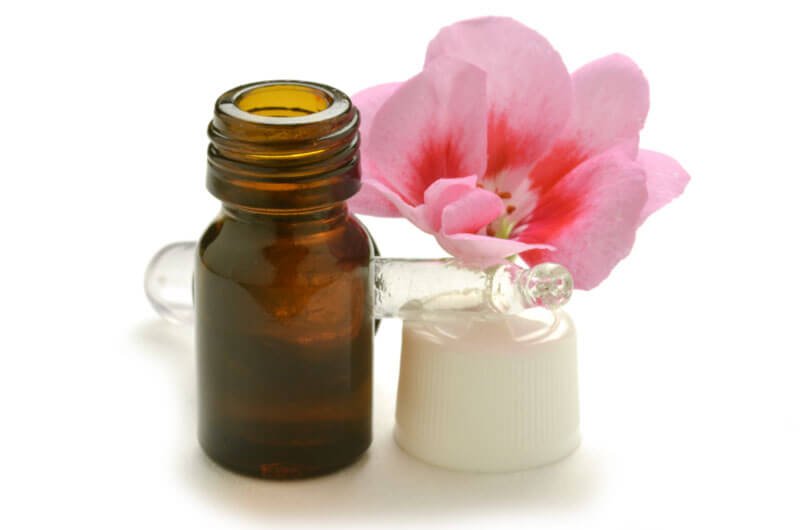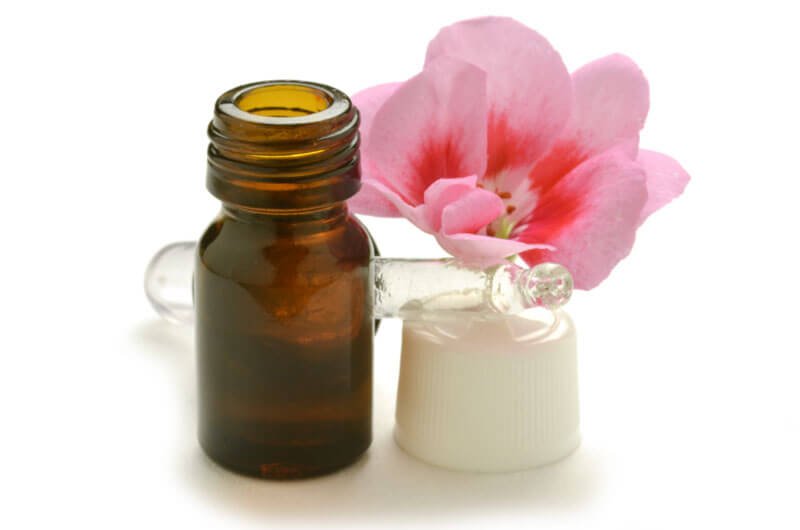 Geranium is a wonderful skin tonic oil. It revitalizes skin cells, helps to control sebum production in oily skin, helps to keep the skin supple, and rejuvenates pale, dull skin.
It is anti-inflammatory, antiseptic, astringent, balancing, tonic, stimulant, and uplifting. Geranium stimulates the lymphatic system, helps to diminish water retention, and eliminates toxins.
Geranium significantly improves the likelihood of scar reduction with its cicatrisant properties that can help scars to fade over time.
4. Hyssop Essential Oil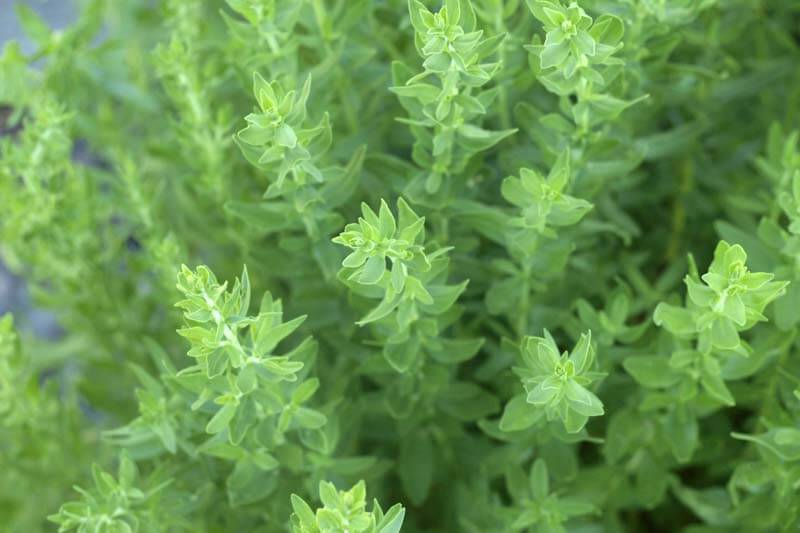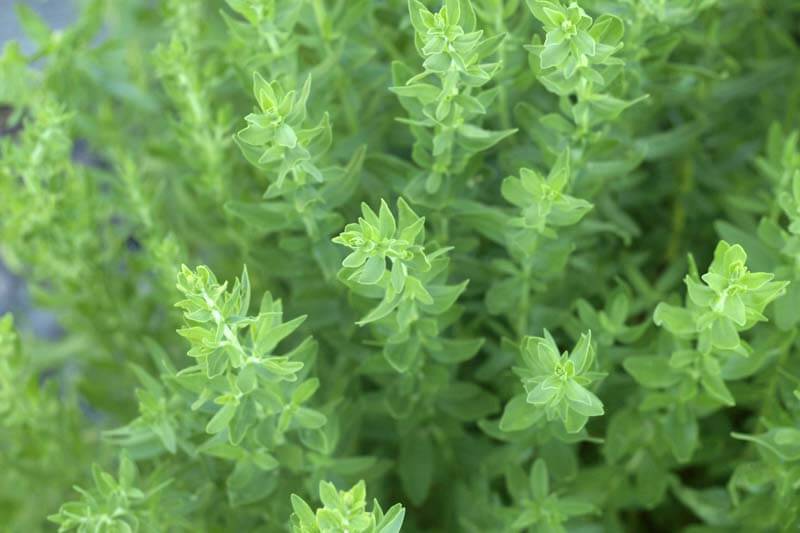 Hyssop essential oil is commonly used for wound and bruise healing.
It is antiseptic, anti-rheumatic, antispasmodic, astringent, carminative, cicatrisant, digestive, diuretic, emmenagogue, expectorant, febrifuge, hypertensive, nervine, stimulant, sudorific, tonic, vulnerary.
5. Juniper Essential Oil
Juniper is a great tonic for the skin. It is detoxifying, and cleansing and is effective at soothing a variety of skin ailments. It's often used for skin conditions like dermatitis, eczema, and psoriasis but is also helpful for other less common skin complaints like cellulite and scar healing.
6. Rose Essential Oil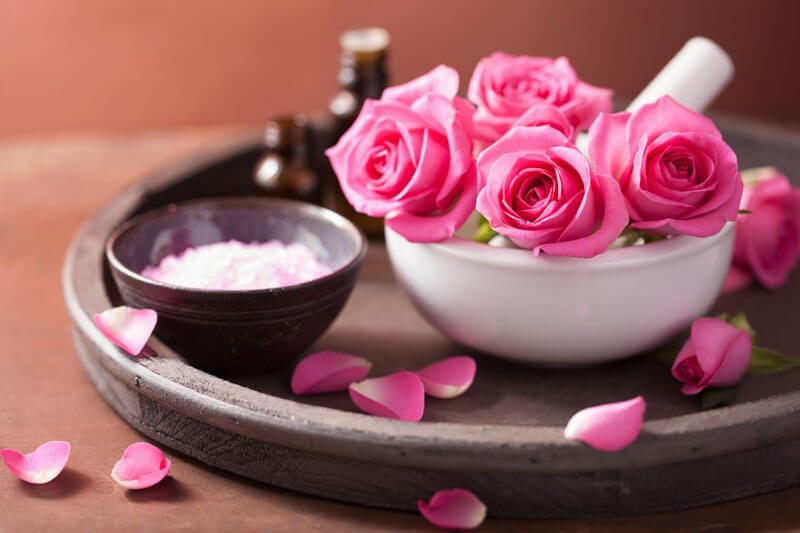 Rose essential oil helps to tone and lift the skin, helping to improve skin health and elasticity while improving circulation as it tones blood capillaries. Regular use of rose oil has a significant effect on reducing the appearance of scar tissue.
7. Neroli Essential Oil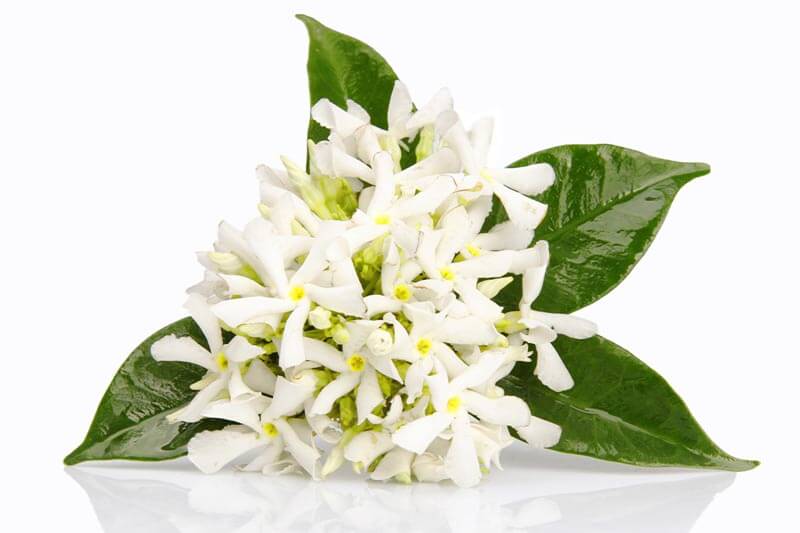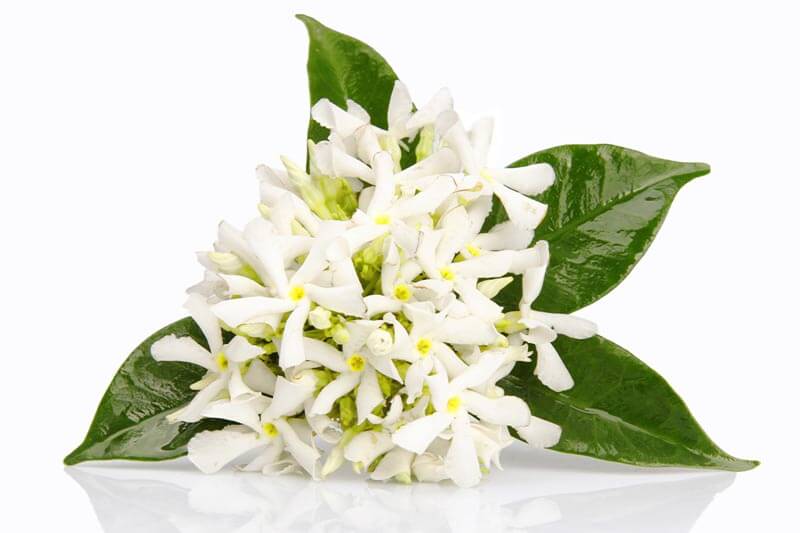 Neroli, also known as orange blossom, is a fantastic oil for aging skin as it stimulates and promotes cell regeneration. It is very beneficial for stretch marks and scars with its excellent cell regeneration properties.
8.) Patchouli Essential Oil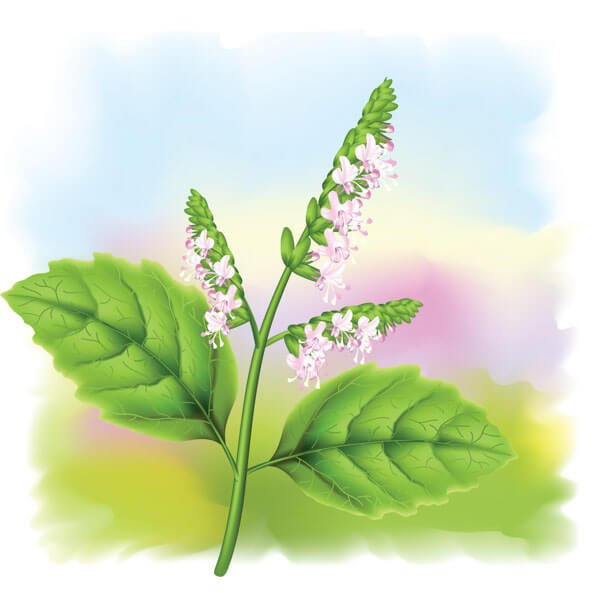 Patchouli is a common skin restorative oil. It stimulates skin cell regeneration, is anti-inflammatory, cicastristant, and sedative. It has been widely used for scar tissue healing by facilitating the rejuvenation of skin cells old and new.
9. Frankincense Essential Oil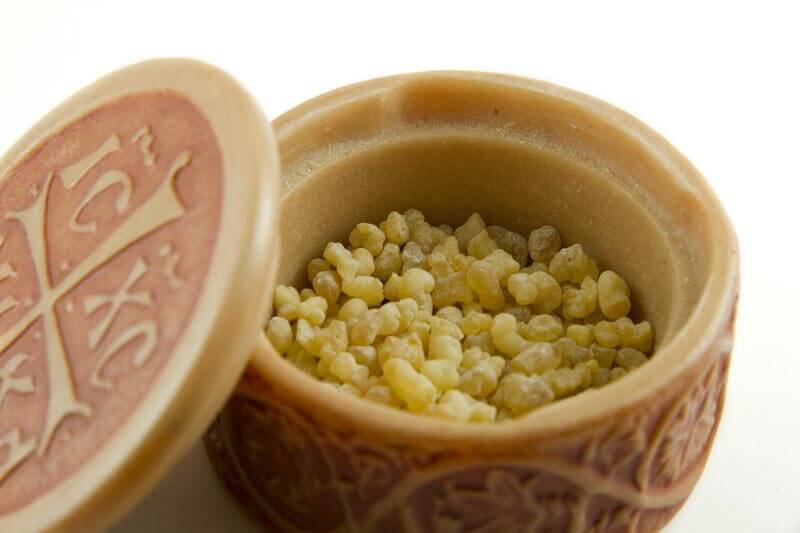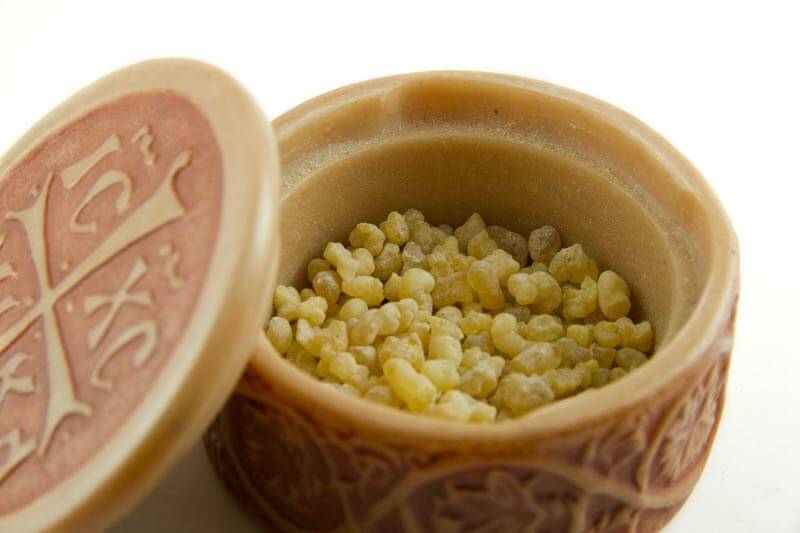 In addition to scar healing Frankincense is known to improve skin tone, smooth and soften wrinkles and balance sebum levels. Frankincense also promotes the growth of new skin cells which grow over scar tissue to eventually smooth the skin.
10. Lavender Essential Oil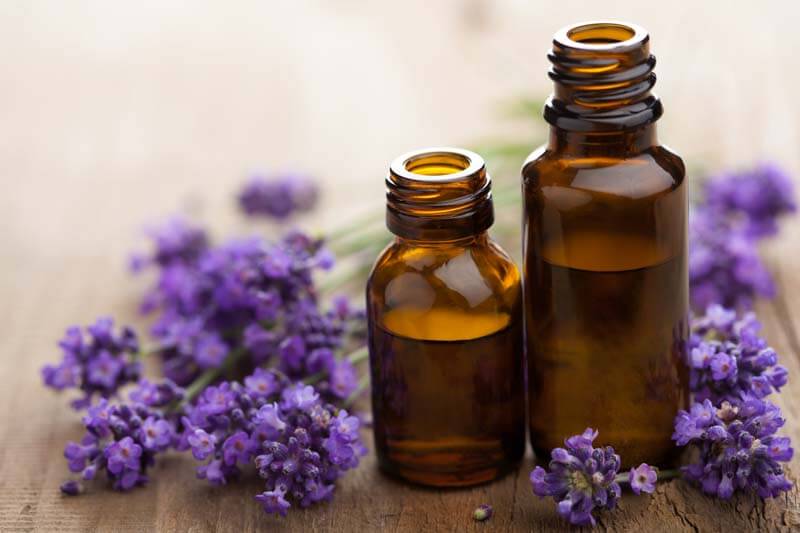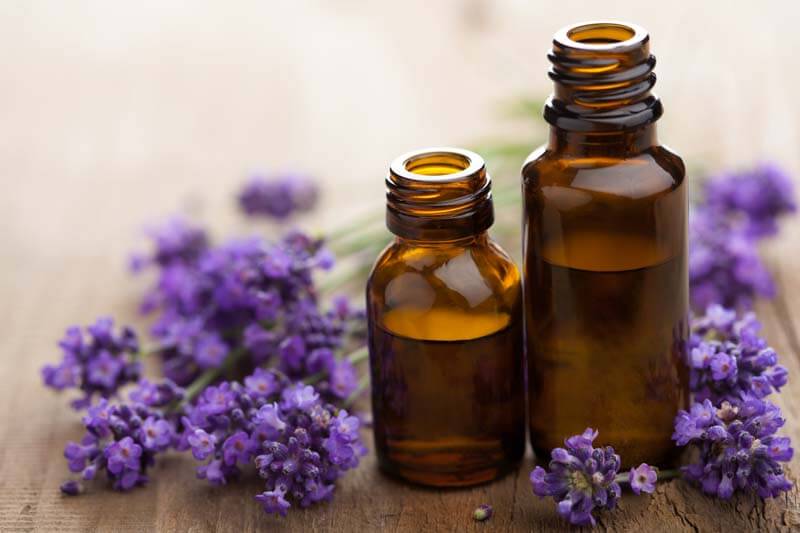 Lavender, as you likely know, has a wealth of therapeutic actions. It has excellent anti-inflammatory properties and is a go-to essential oil for calming a variety of skin conditions. Lavender does well at both preventing scar tissue from forming and reducing the appearance of existing scar tissue.
11. Myrrh Essential Oil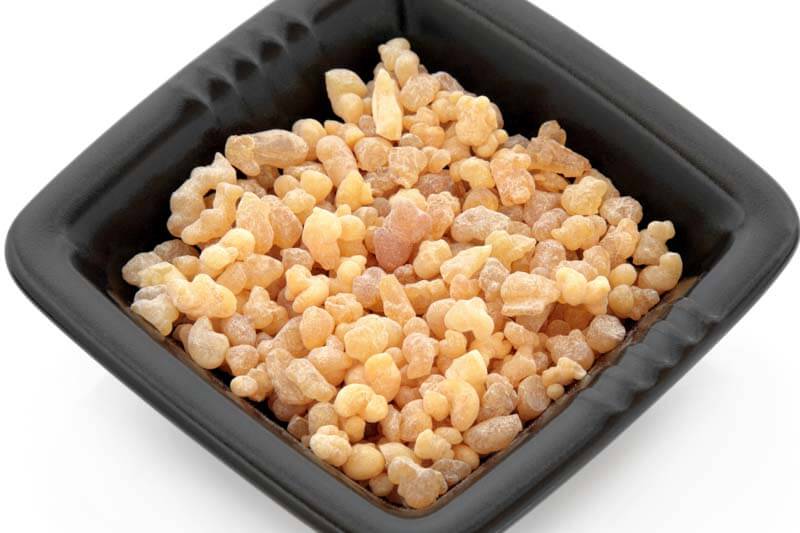 Myrrh contains some powerful healing properties. It is especially useful for skin conditions and is widely used to treat a broad variety of complaints including chapped/cracked skin, eczema/psoriasis, rashes, stretch marks, and scar tissue. It rejuvenates mature skin and reduces fine lines and wrinkles while also helping promote healthy new skin growth.
4 Simple Recipes for Scar Tissue healing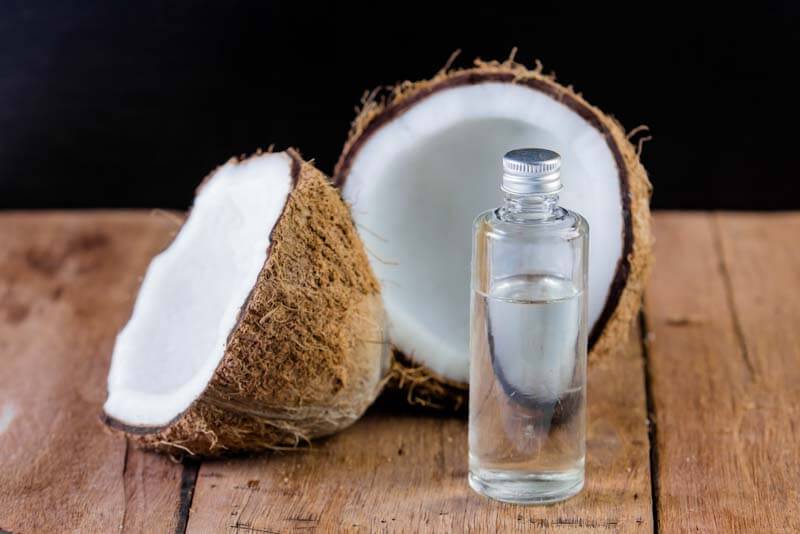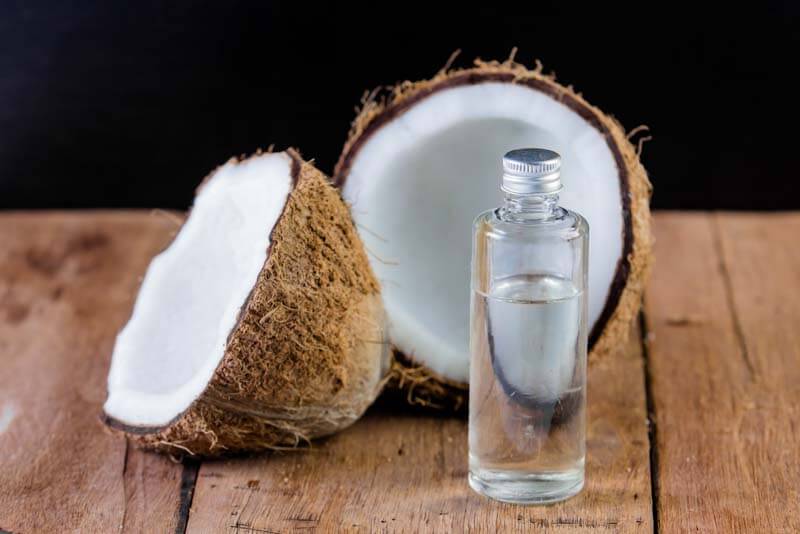 1.) Simple Coconut Application
The most basic option for treating your scars over time with essential oils is to combine small amounts of your favorite scar healing oils with coconut oil and apply the mixture to your scar(s) on a daily basis.
Just add 1-3 drops of your favorite essential oils with 1/2- 1 teaspoon of coconut oil and gently massage onto your scar tissue.
2.) Simple Scar Healing Cream
Ingredients:
1 tsp rosehip seed oil or borage oil
1 tsp lotion oil
1 drop rose oil, lavender oil or neroli oil
Directions:
Combine ingredients
Apply to scar(s) at least twice daily
3.) Simple Daily Scar Treating Moisturizer
Ingredients:
5 tsp jojoba oil, apricot oil, or peach kernel oil
1-2 drops neroli oil
1-2 drops rose oil
1-2 drops lavender oil
Combine Ingredients, and apply daily as a moisturizer
4.) Scar Tissue Oil
Ingredients:
1/8 tsp vitamin oil (or two 250 IU vitamin essential capsules)
9 tsp sweet almond or sesame oil
1 tsp rosehip seed oil
30 drops frankincense essential oil
30 drops lavender oil
30 drops myrrh oil
30 drops sandalwood OR cedarwood oil
Directions:
Add ingredients to a 2 oz (60 ml) glass bottle
Shake to blend
(If using vitamin E capsules simply pierce the capsules with the point of a clean, sharp knife and squeeze them into your 2 oz bottle)
Treatment:
Pour a small amount of your scar tissue oil into the palm of your hand and massage onto scar(s) twice daily.
Apply as long as needed (results can take upwards of 6 months, but will often be seen earlier)
Additional (Non) Essential Oil Based Natural Scar Treatments
Insta-Natural Scar Gel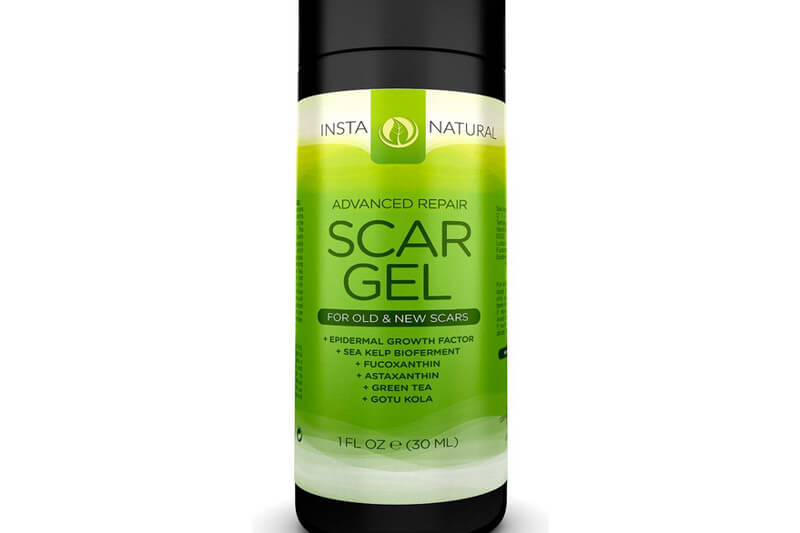 This stuff might be your best friend when it comes to healing scars. You should get this product because it works really well.
While the ingredient in this product isn't heavily essential oil-based, the scar gel does contain lots of naturally restorative and regenerative ingredients. It has epidermal growth factor, fucoxanthin, astaxanthin, great tea & Gotu kola, to name a few. These are powerful restorative agents. And they will work together to heal your scars.
Effective for surgical, injury, and acne scars. Also heals burns and clears up dark spots.
Rosehip Seed Oil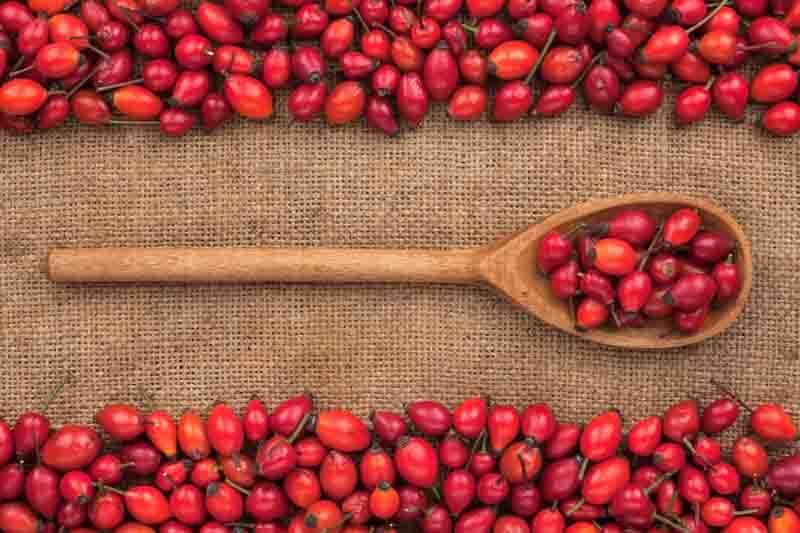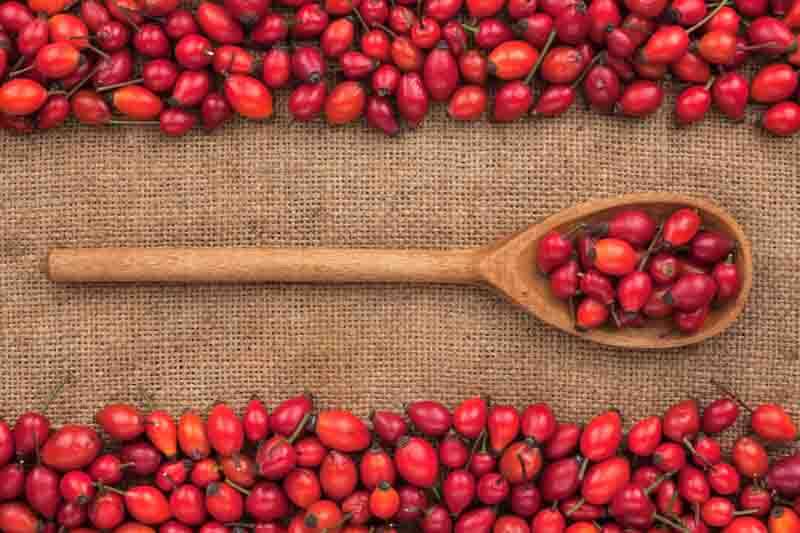 The rosehip seed oil has only become popular for skincare recently, but it has been used for centuries. Rosehips were used by the ancient Egyptians, Mayans, and Native Americans.
Rosehip is great for your skin and can help you decrease the appearance of your scars (as well as improve skin health and complexion).
Part of what makes rosehip oil great and more desirable than alternatives like jojoba and shea butter for many is that it absorbs easily into the skin. It's healthy and natural, and highly recommended!
Sea-Buckthorn Oil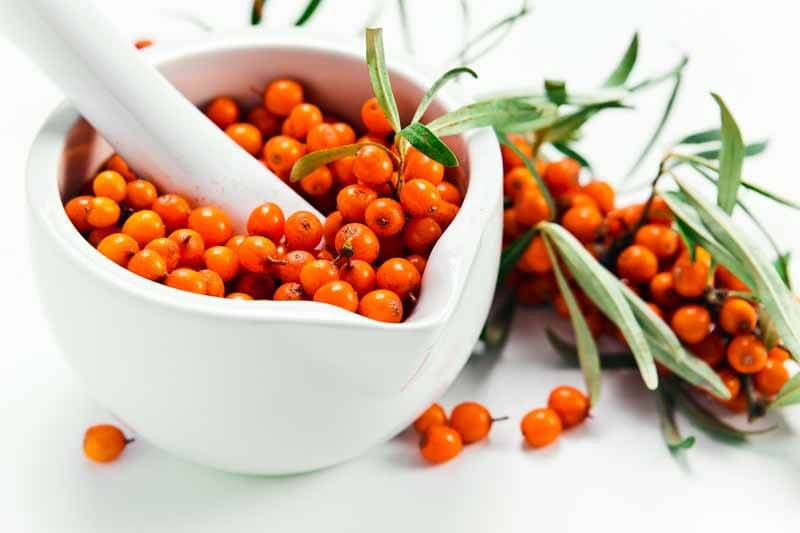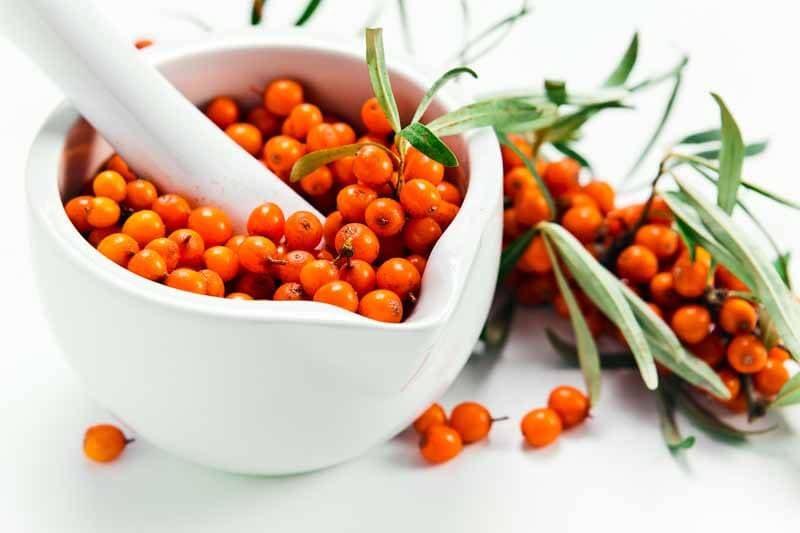 As far as healing oils go Sea-buckthorn oil has some remarkable healing benefits of its own. It's effective at hydrating the skin, reducing wrinkles, healing sunburns, reducing stretch marks, and healing scars.
Important Note:
It's essential for you to know that many scars just won't respond well to natural attempts to heal them. If your scars are old and deep, you might be out of luck.
As a rule of thumb, the easiest to heal scars are the new ones. The older they get the less chance you have at changing them sans surgical removal.
So in that case try to learn to love your scar.
At last
Hopefully, the recommendation in this post has been helpful for you. If you have any questions or comments please let us know in the comment section below!